1000Ft Night Vision Binocular Goggles, HD Digital Infrared Video Photo Recorder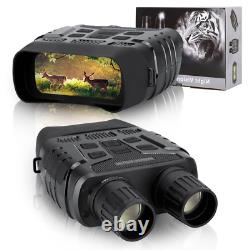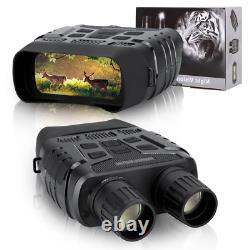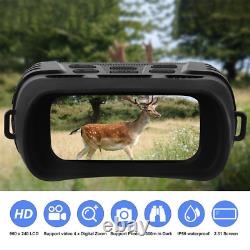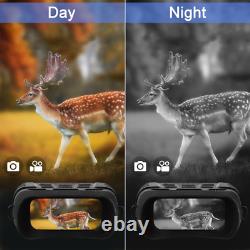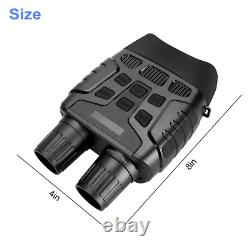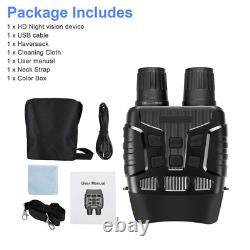 TSV night vision binoculars perfect tool for outdoor enthusiasts, hunters, and nature watchers who want to see clearly in low-light conditions. With advanced technology, these night vision binoculars provide a crystal-clear view of your surroundings, even in complete darkness. Featuring easy-to-use controls and a durable design, these binoculars are built to last and provide a comfortable viewing experience for extended periods of time. Don't let darkness limit your adventures!
TSV HD Night Vision Binocular Camera. Highlight 1000 ft full dark viewing distance to capture the night highlights. Night vision goggles with 2.3-inch TFT display to quickly capture perfect HD photos or videos. By 6 x AA batteries (not included). The night vision binoculars are up to 8 hours continuous runtime with an IR illuminator on or 13 hours runtime without IR.