110R Widescreen Night Vision Binocular Digital Infrared Black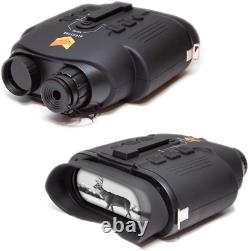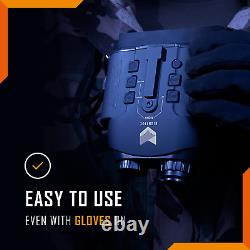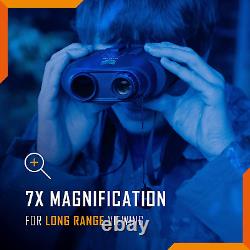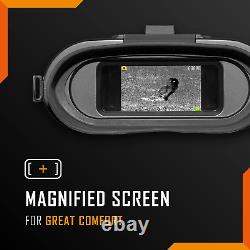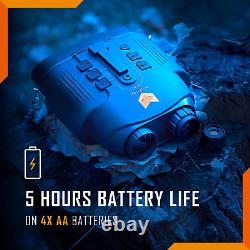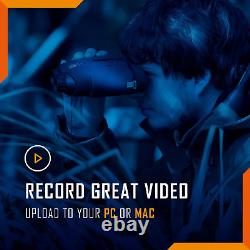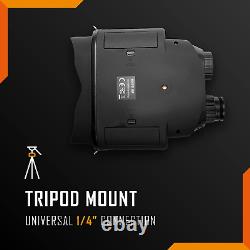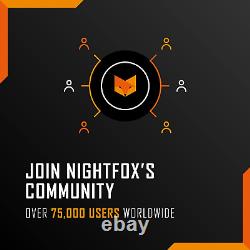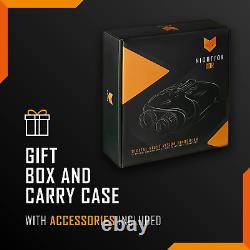 The 110R emits infrared light (IR) using two LEDs, invisible to humans. A digital sensor picks up the IR.
The image displays on a screen in the viewfinder. Long Range: The Nightfox 110R has a quality 7x magnification optical lens, that is ideal for distant targets.