Gthunder Digital Night Vision Goggles Binoculars Camera HD Photo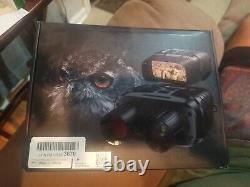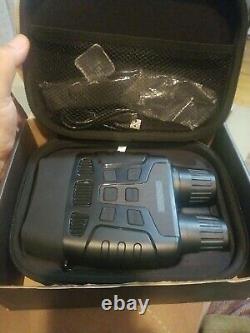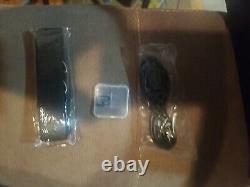 Explore the outdoors in a whole new way with these Gthunder Digital Night Vision Goggles Binoculars. Get up close and personal with nature without disturbing it, thanks to the 4x maximum magnification and night vision feature.
These binoculars also come equipped with a digital camera, allowing you to capture stunning HD photos of your adventures. The camo color ensures a discreet and seamless integration with the natural surroundings. Perfect for birding, hunting or just general outdoor use, these binoculars are a must-have for any nature enthusiast.
The brand GThunder is known for producing high-quality optics products, and these binoculars are no exception. Don't miss out on the chance to experience nature like never before with these incredible binoculars.